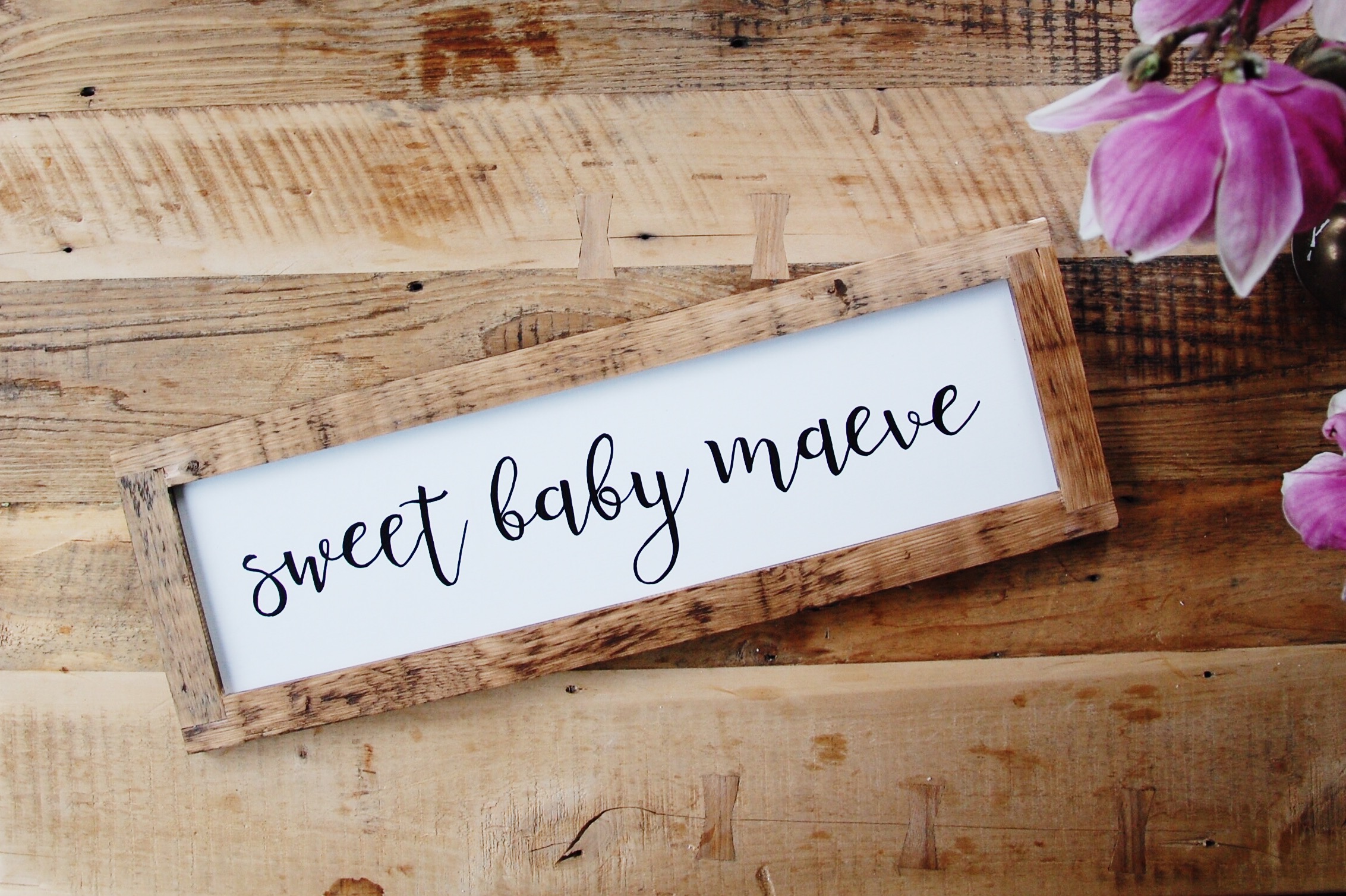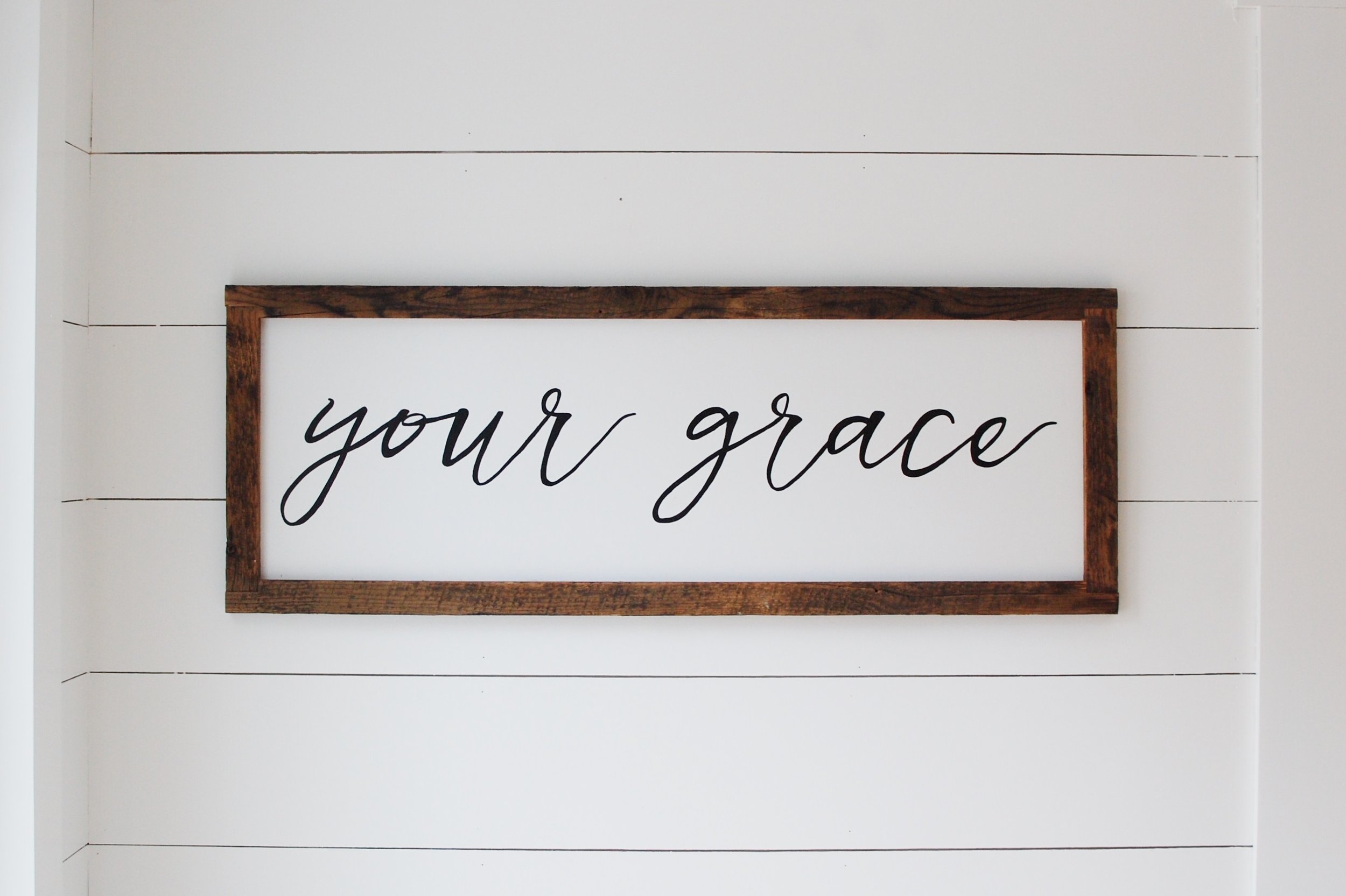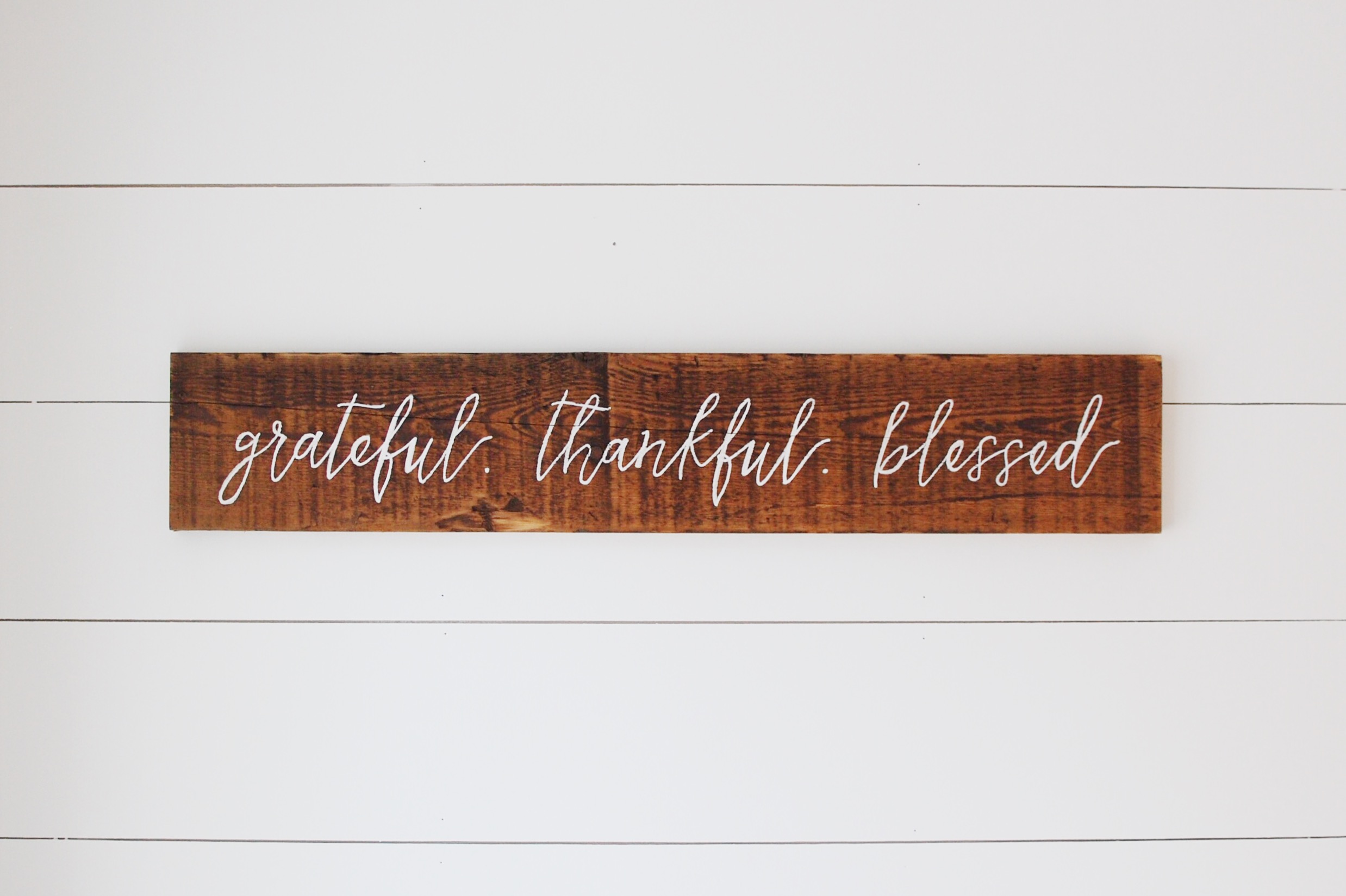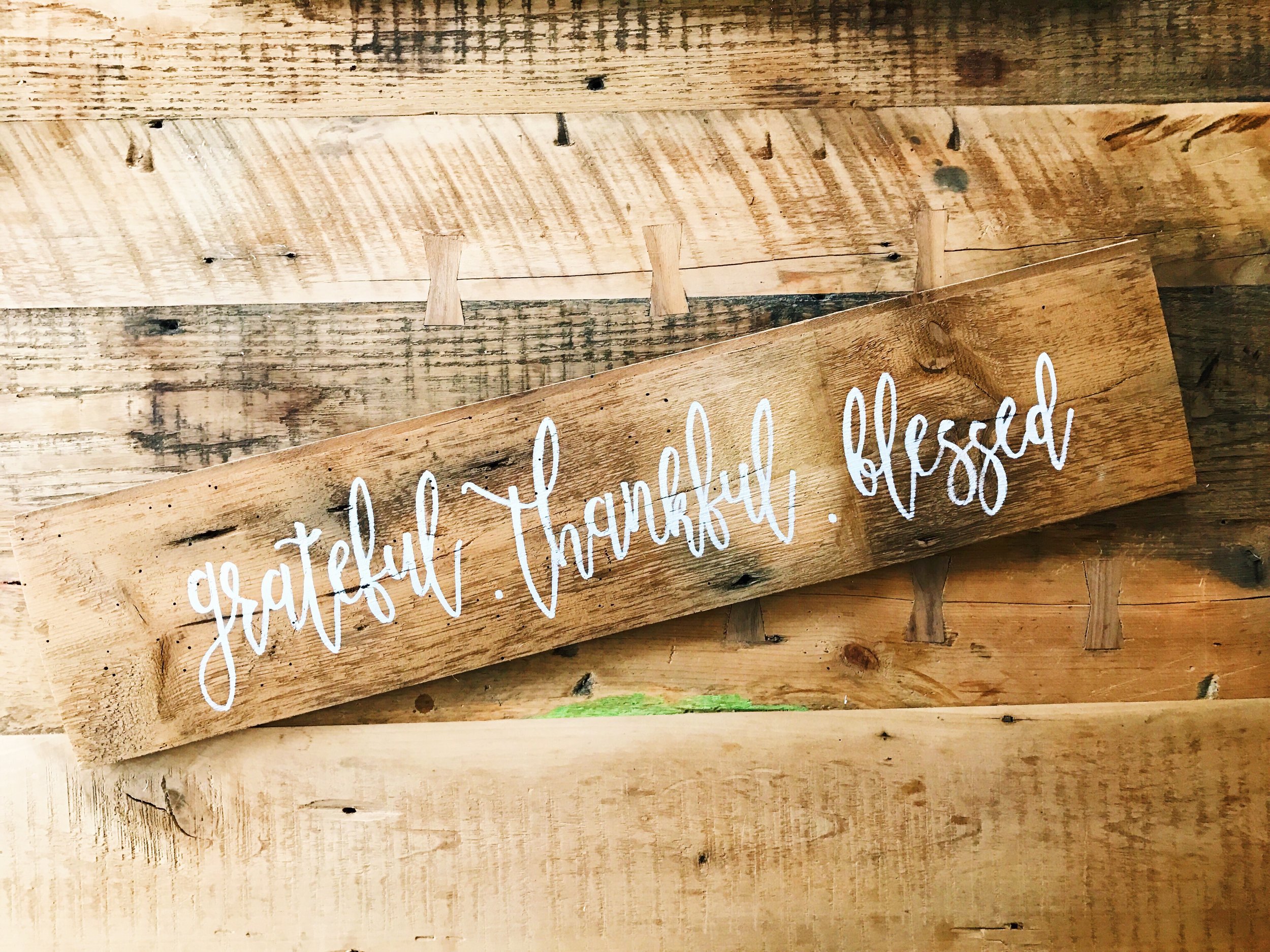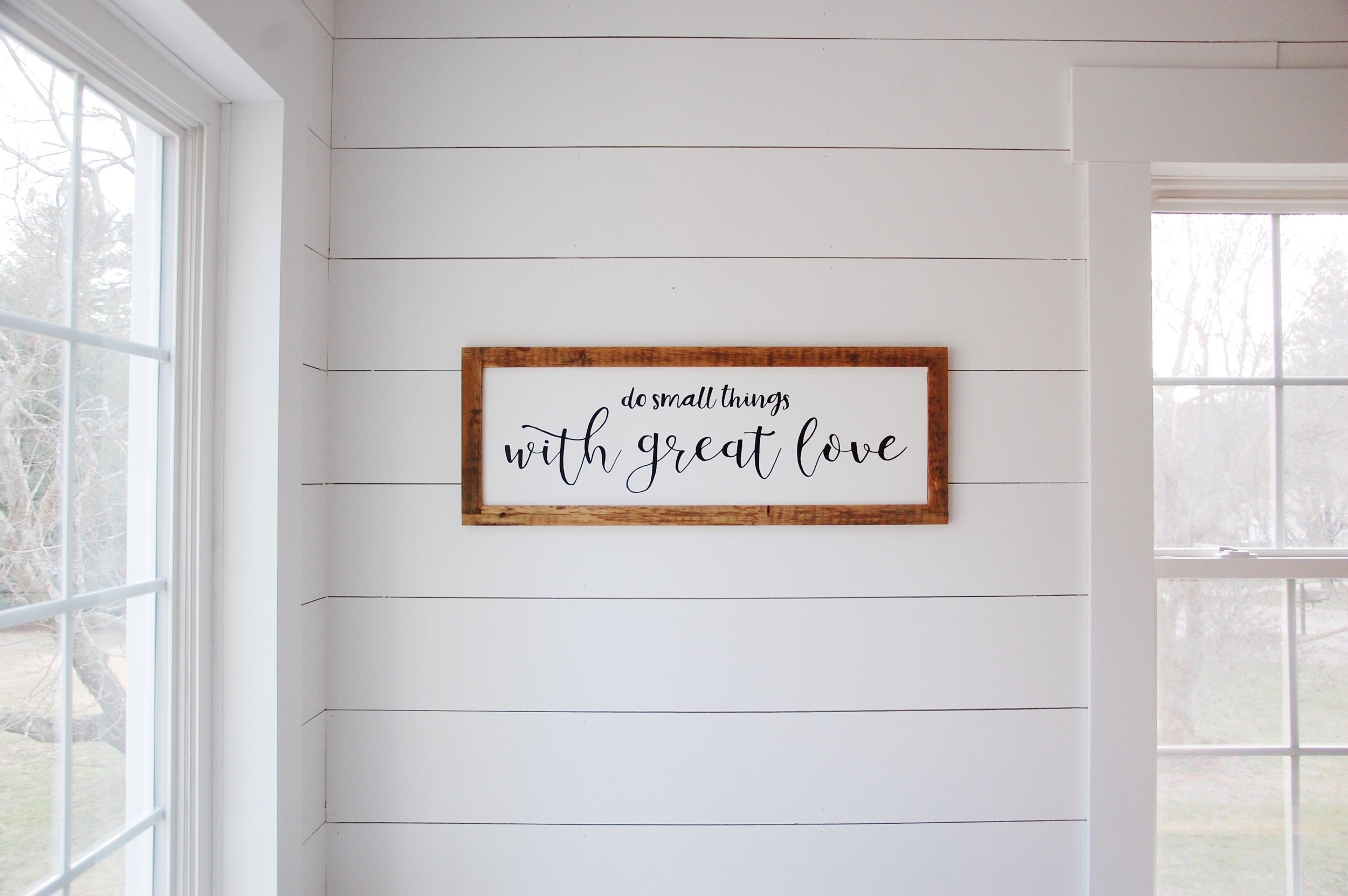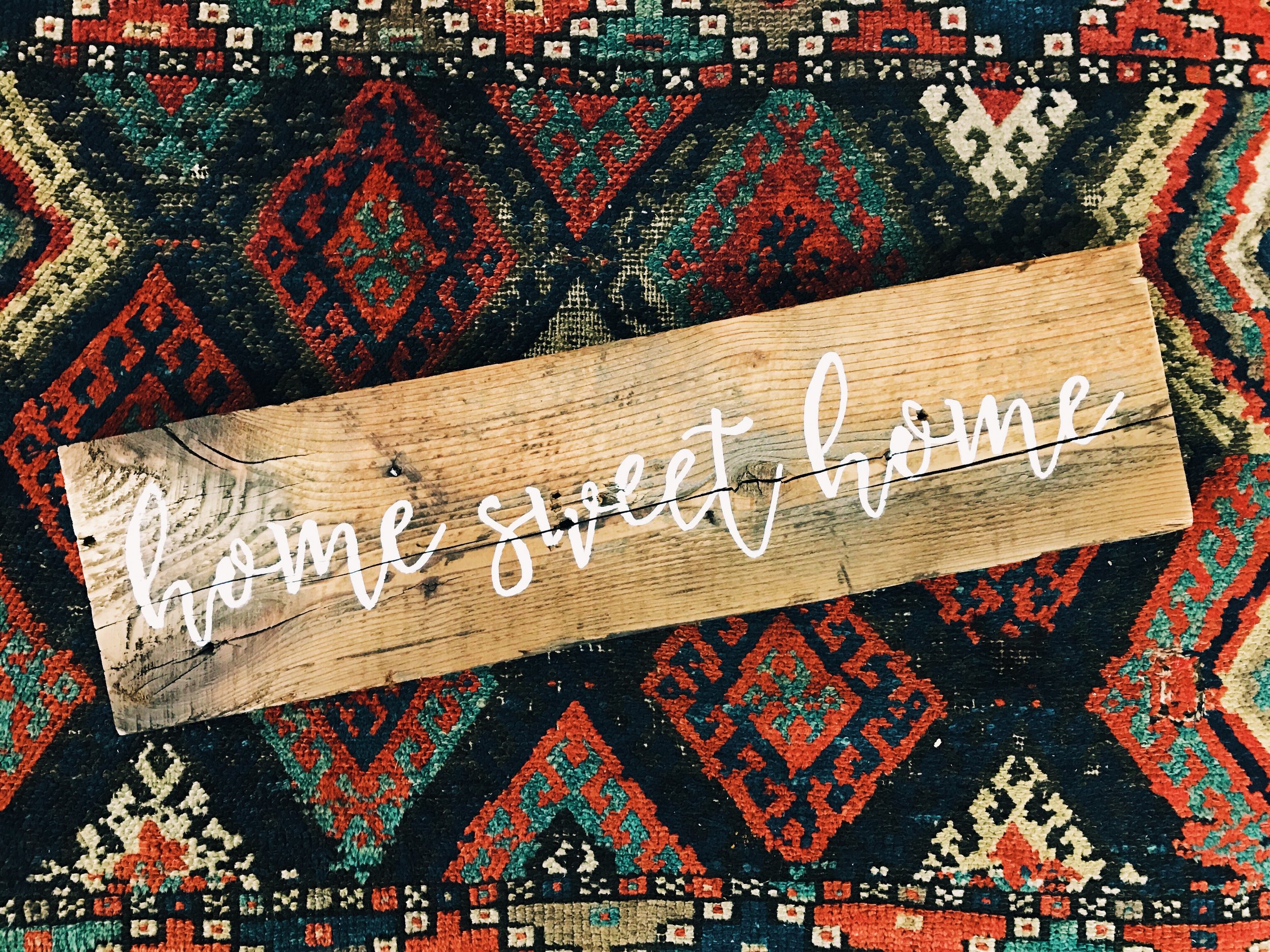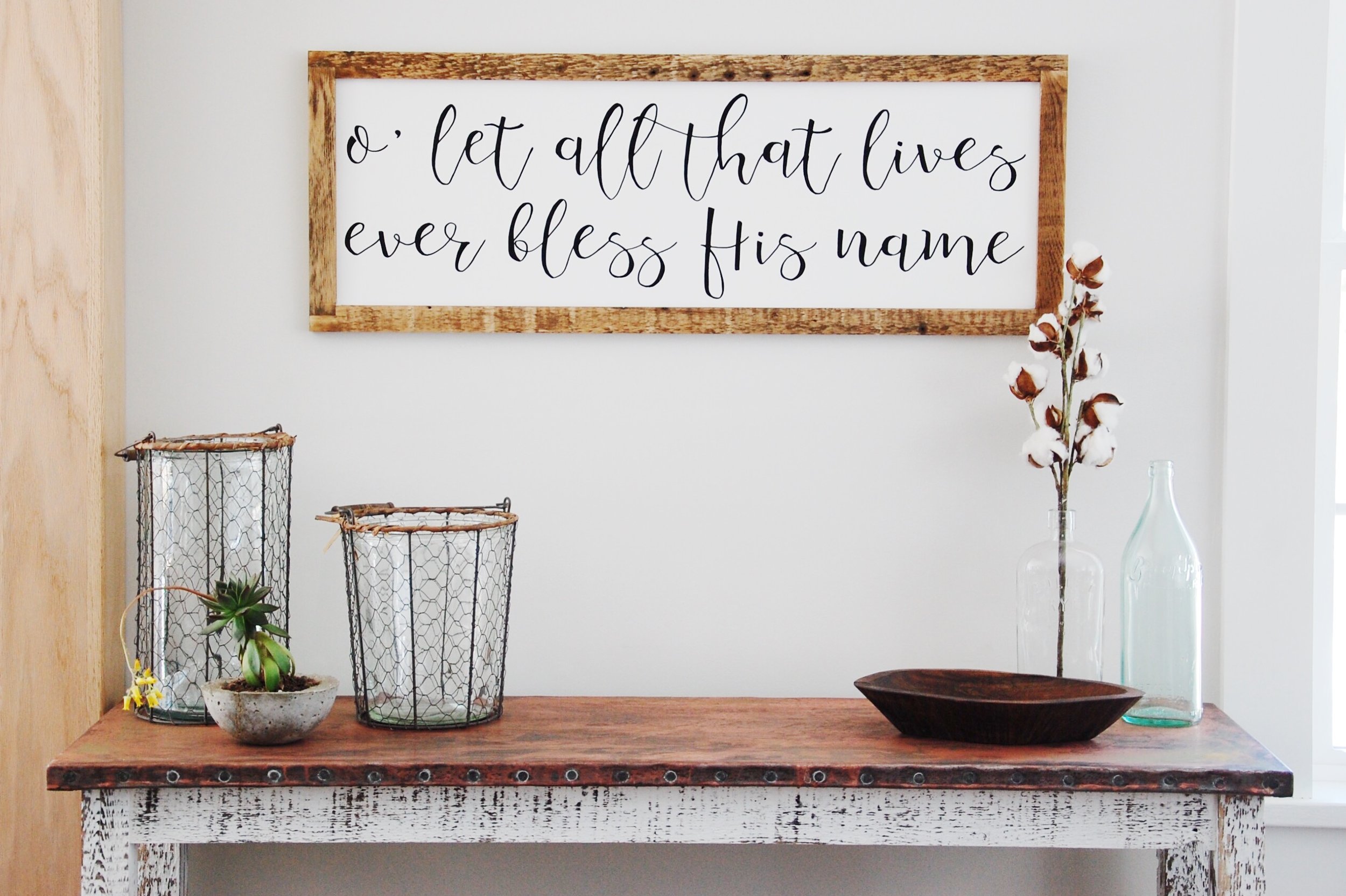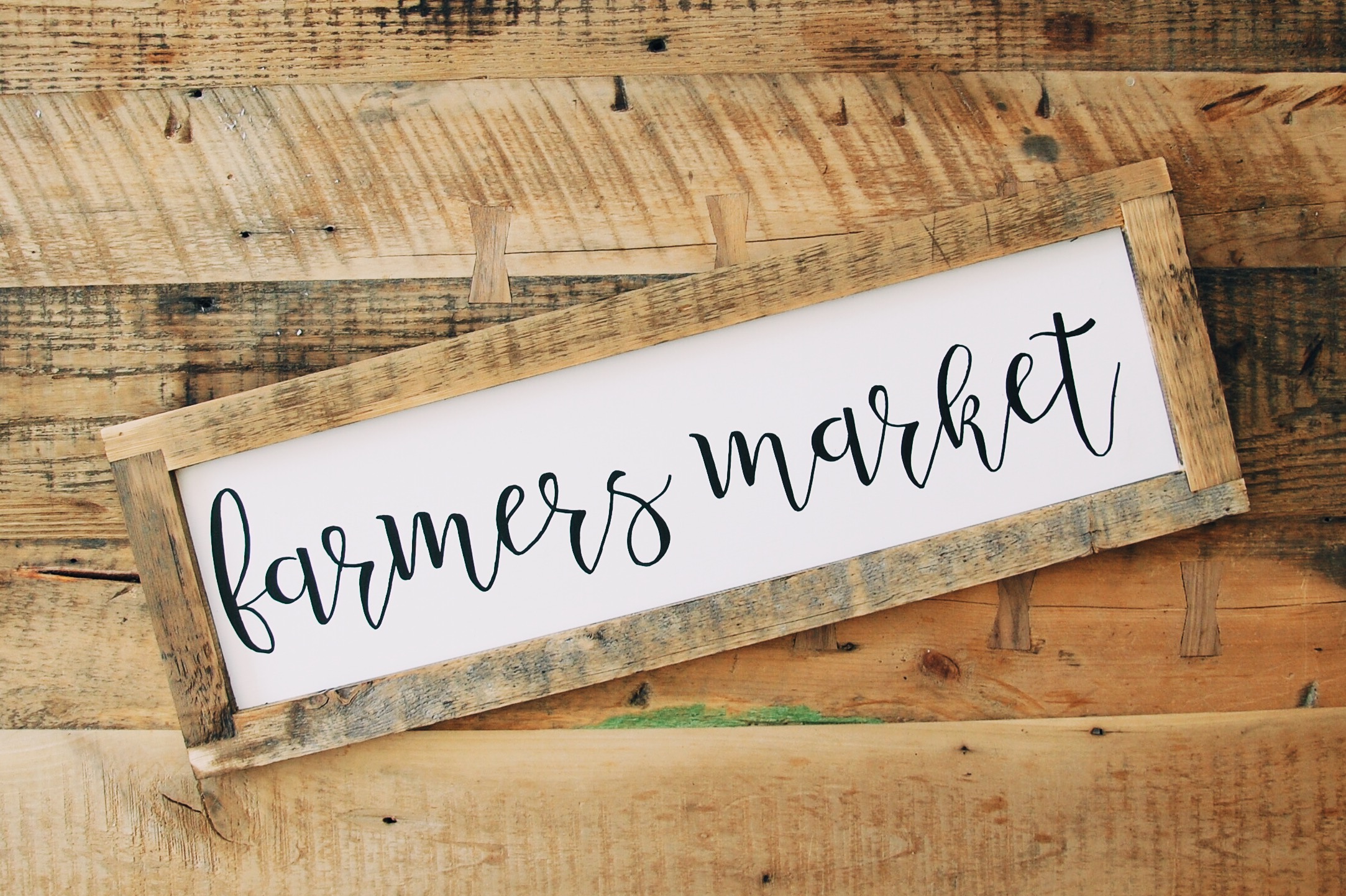 Most of the work we do here at mason/dixon are custom orders and we try to accommodate all of our customers as much as possible! Please don't hesitate to contact us with ideas large or small for a sign or piece of furniture. we love hearing your ideas and we are happy to consult with you!
when placing a custom order the process is as follows:
1. we will start with a general conversation about what you're looking for. we prefer to do this over email so everything is documented for us to refer to.
2. once we are on the same page about the scope of the project and have given an estimate we will move forward with the product mock ups. for signs we will provide numerous options if needed of digital mock ups for the customer to choose from. this is included in the price. the mock ups are only provided once the customer agrees to the purchase as these mock ups can take a significant amount of time to make. if purchasing a piece of furniture we will use pencil drawings to scale and modify until the customer is happy with the final product.
3. customer finalizes details of project, we provide a finalized price, and we begin production. once production has begun there are no refunds. for larger projects a 50% down payment may be requested.
If you're interested in getting more information about a custom order, please fill out the form and we will get back to you asap!
custom order contact form